Hamburg, Iowa: Extinction of A Small Town
Isabel Sadurni: Editor / Producer, Documentary, 21 mins. Fall 2019.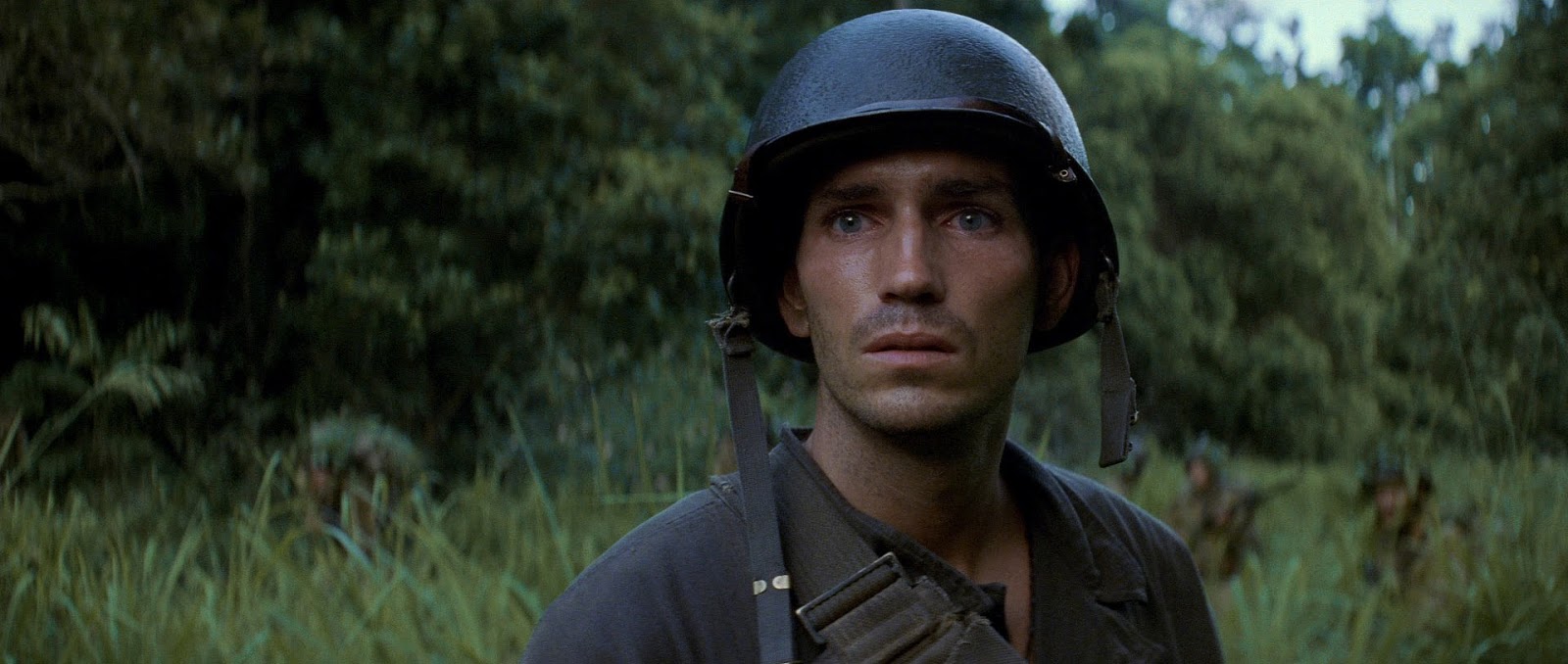 The Criterion Collection
Isabel Sadurni: Editor / Documentary, 10- 55 mins.
Over 40 feature documentary supplements edited.
TransYouth: VICE on HBO
Isabel Sadurni: Additional Editor / Television Broadcast, HD, U.S.A., 29:31 mins
From the multi-Emmy Award winning news show airing nightly on HBO
The American Nurse: Healing America
Isabel Sadurni: Lead Editor / Documentary Feature Film, HD, U.S.A., 78 mins
"elegantly clear-eyed . . .a worthwhile documentary. . .Tears are almost inevitable" - New York Times
 
New York Women's Foundation
Isabel Sadurni: Editor, Social Media Campaign
If I Could Tell You One Thing
Isabel Sadurni: Editor/Camera/Director/Producer
Documentary Series, HD,
U.S.A., 3-4 mins./clip
Inspire. Engage. Entertain. Change.
(btw Delia saved the copy of what used to be in the beginning of the AN portion)
MAKING FILMS TO INSPIRE. ENGAGE. ENTERTAIN.
CHANGE THE WORLD.